Bruno Folcieri

Blade Granulators since 1946.
BRUNO FOLCIERI: THE MADE IN ITALY TECHNOLOGY THAT REACHES ALL THE WORLD
Founded in 1946, Bruno Folcieri today occupies a prominent position in the international panorama of manufacturers of plastic granulation machines. A 74 year history that has seen the succession of three generations of the Folcieri family and which today commits Esmeralda Zoppi together with her father Ezio at the helm of their company.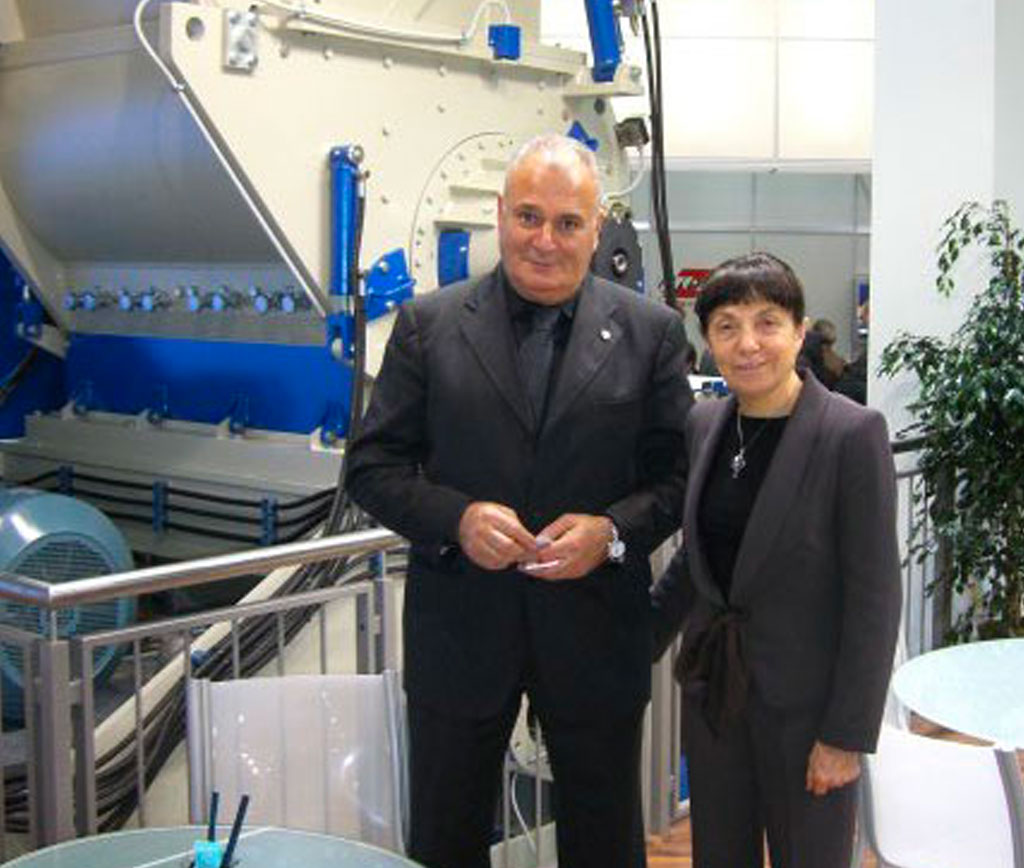 A reality that has its roots in the history of Italian economic reconstruction of the second half of the twentieth century.
It is from the mind of Bruno Folcieri that everything begins, a man who was able to combine his commitment to agriculture with his passion for mechanics: during the winter months he dedicated himself to the repair of agricultural equipment. It was in this period that he matured his willpower and his technical competence, pushing himself to structure the mechanical activity in a real organized facility. It was the 1950s and, in Italy, we were beginning to talk about plastic and its potential. The curiosity and the need to deepen the topic, lead the Folcieri family to explore the plastic matter, involving in the growth path also the daughter of the founder who, in the 60s, joined the company to lay the foundations of their success: the creation of a real oversized mechanical company which BRUNO FOLCIERI is today.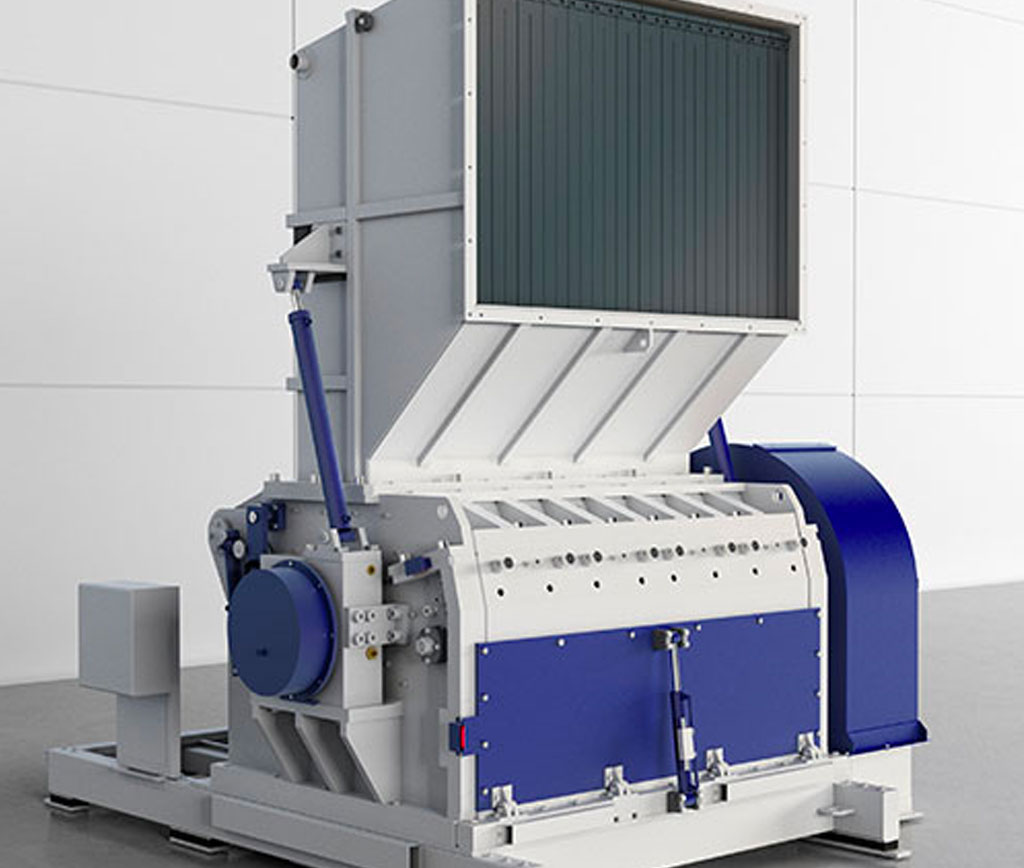 Maintaining our family business identity and focusing on technological innovation continue to be the main cornerstones of our daily business.
The Bruno Folcieri company is proud of its history. Company development - says Esmeralda Zoppi, CEO of Bruno Folcieri - is unstoppable, it is made up of dedication, competence and passion. Market dynamics require concreteness in addressing the changes taking place in the theme of recycling. Too often we talk about the circular economy but the global attitude still has a long way to go before it can be realized. We, as producers, have a crucial role in its implementation process, which assumes a great environmental value even before it is strategic. As a company - continues Zoppi - we have the task of offering granulators that are always in line with the needs of our customers, who require high performance in terms of output in terms of efficiency of use, in terms of reducing consumption. We deal with a very vertical market, that of plastic granulation machines, specific for the recovery of waste. In the 1980s we started this production by focusing everything on quality which translates into durability and reliability of the plant, offering on the market machinery capable of processing both post-consumer plastic waste and industrial processing, and among other characteristics of constructive solidity, they are sold with the plus of the industry 4.0 compatible package